We're your "Yes, we can help" solution provider
Over the years our business has evolved from a business-to-business service to a "Yes we can help you" solution provider. Throughout all our changes one thing has remained consistent; our commitment to helping people no matter how big or small the problem may be, to find a solution to achieve the goals our clients have set out and to perform them in a cost-effective way.
As a lot of our long-time customers know we used to be called Solar Winds Online. While the name had to change through circumstances not under our control, we are still here stronger than ever and doing more. We would like to thank our customers, clients and friends who stuck with us through this transition and showed us support.
When we picked the name Internet Guys, we never thought to think of the "gals" that keep us "guys" in line and moving forward each day, they are very much a part of Internet Guys and though they are not in the name they are a very important part of this family.
So next time you need a computer, computer repaired, home or business network help, a website created, a logo designed, a brochure made up, a file server for your office, your XBOX hooked up or just some friendly no BS advice please "Call the Internet Guys!"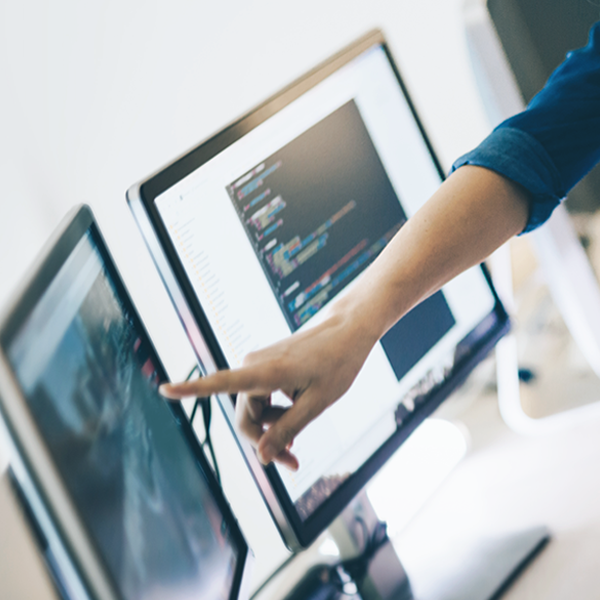 How can we help you?
No matter how big or small the problem may be, we commit to finding a solution to achieve our clients' goals and do it in a cost-effective way.
Internet Guys © | All Rights Reserved.